Containers in any size, from small to large: 6m3, 7m3, 10 m3 ,12m3, 30 m3 and 37m3 , just for your needs. They deliver to your site:
Sand
Gravel all fractions (Bank, Bench, Creek, Crushed stone)
Construction materials (cement, lime, blocks, gypsum board, glue)
Soil (humus)
Construction rubble for road terrain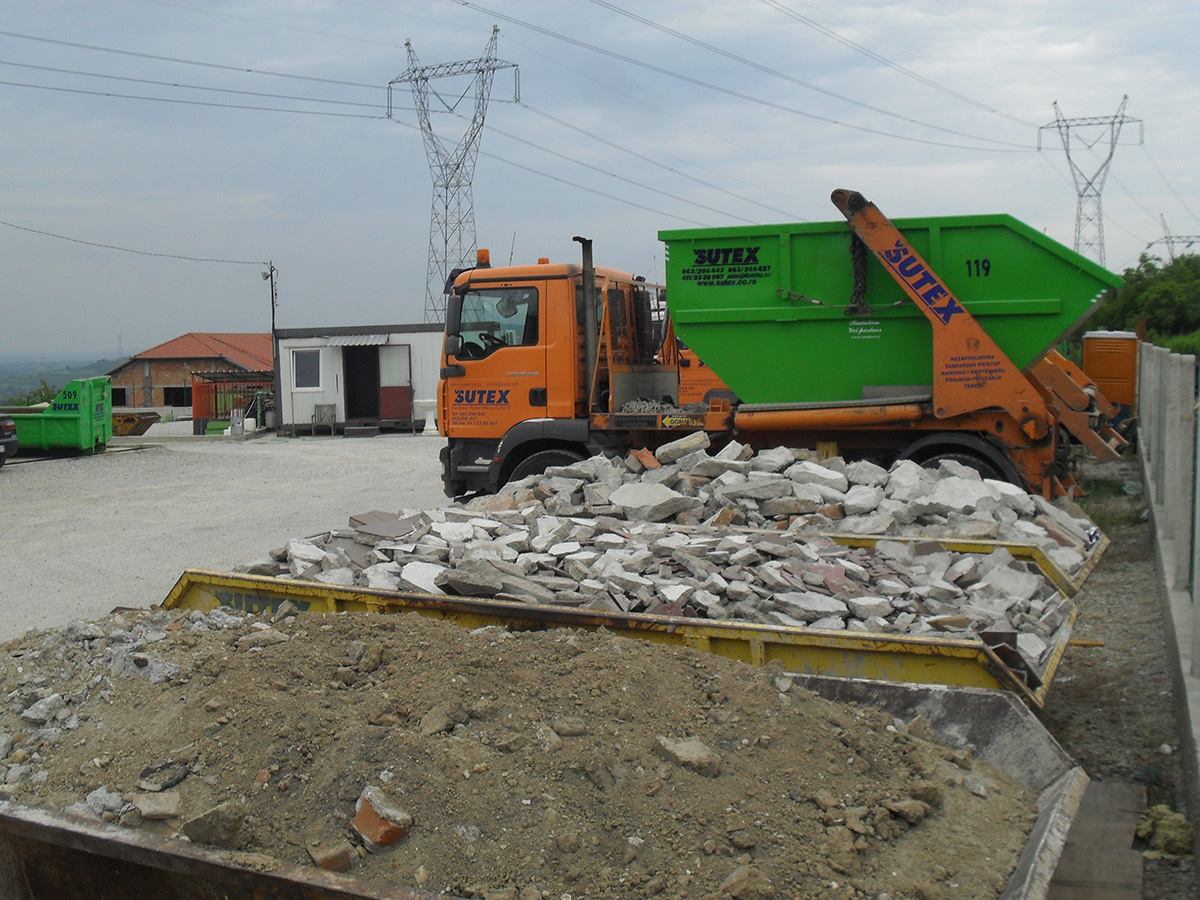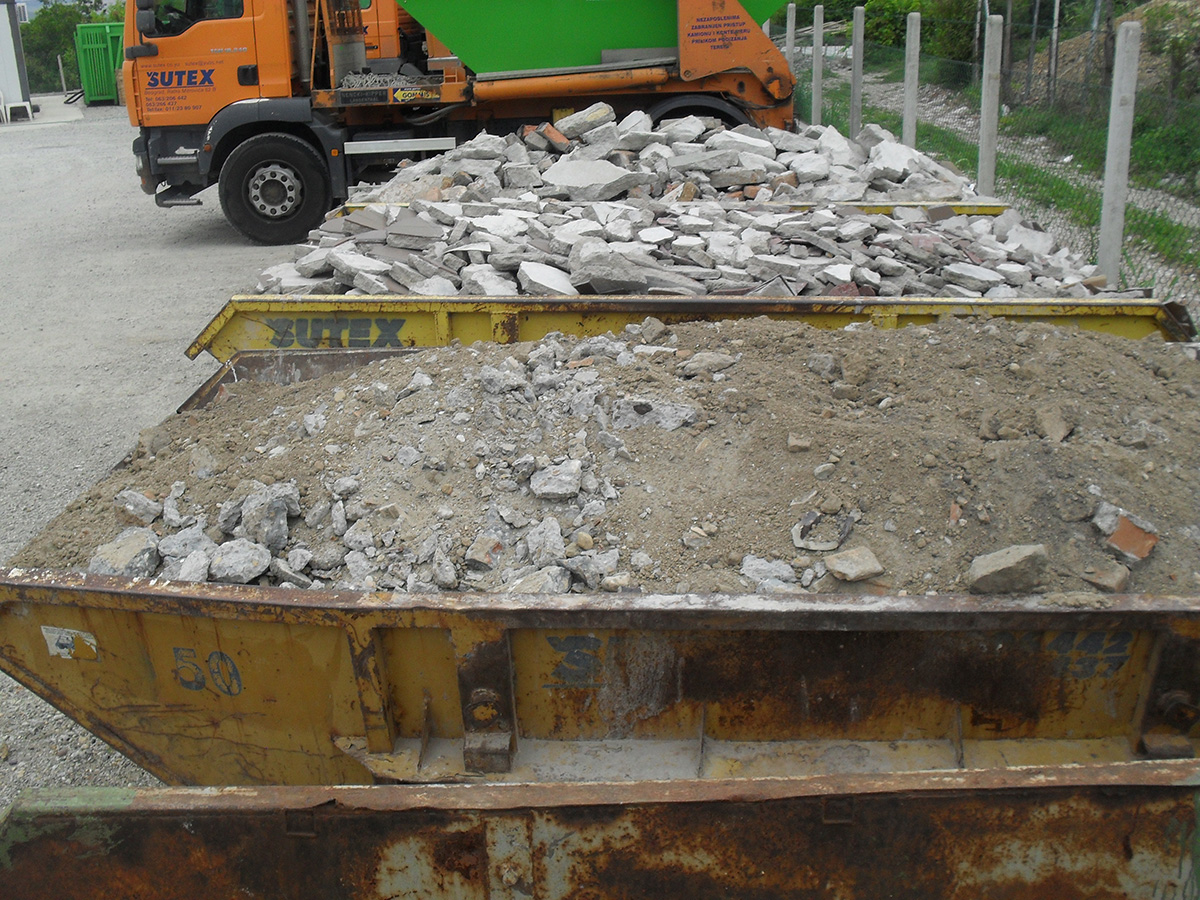 We all know that some projects have space restrictions that will only allow for certain type of containers. We have the equipment necessary for any job site and any job size! We'll provide the container and transportation to desired place. Please call now for and get more information.
We look forward to helping you!