Šutex Company Ltd. has open containers of capacities 6m3, 7m3, 10 m3, 12m3, 30 m3 and 37m3. They are transporting from construction sites, factories and plants:
Construction and industrial rubble
Glass - Glass bottles, jars and other types of glass, window glass, mirrors and other
Paper - Newspapers, magazines, books, products for packaging, cardboard, laminated cardboard (carton) and other
Nylon and pvc packaging - plastic bags, plastic bottles, plastic dishes and other plastic products
Metal waste - Aluminium, steel and copper products, cans, aluminum foil, various metals, steel cans of food products
All types of bulk and bulk garbage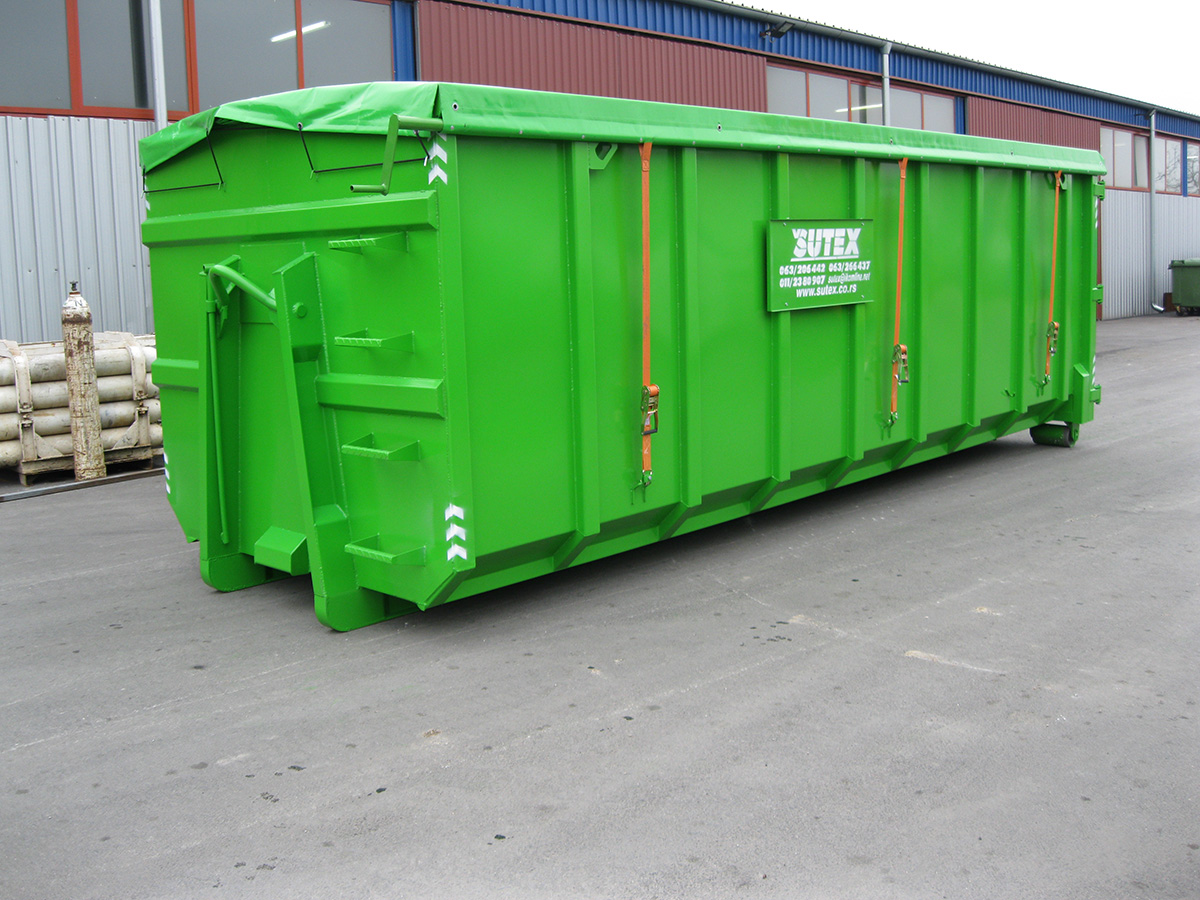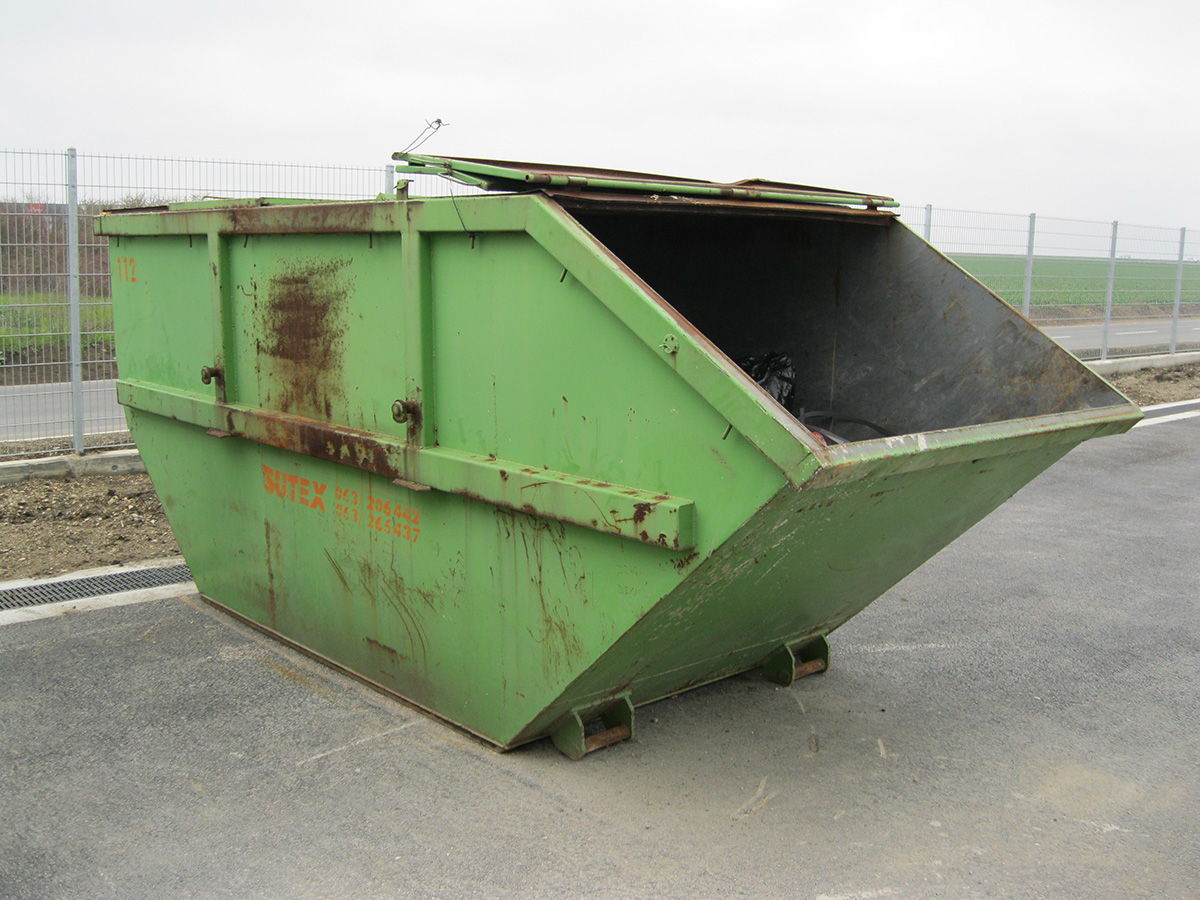 Our primary activity is waste disposal since 2003. and we try to meet all needs of our customers. Refuse rubble, garbage, construction and industrial waste on the territory of Serbia, either in bulk or in bags.
We know it's our job to make sure our company help your business, not burden it. That's why we take extreme care to respect your workplace and your time. Because the fact is, you shouldn't be noticing the job we're doing, just the benefits of it.
That's why we've made it our mission to be responsive and reliable to these customers!